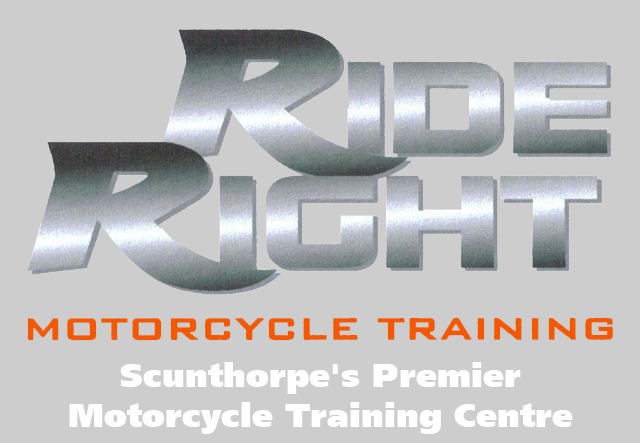 Established for over thirty years
Ride Right is the area's leading motorcycle training school.
We pride ourselves on not only getting you to pass your test but, more importantly, teaching you to ride.
At Ride Right our team of fully qualified instructors work hard to make your training safe and enjoyable. We tailor the training to your requirements whether that be one lesson a week or an intensive package.
We are confident that your training will add to your enjoyment and safety when biking and our 90% first-time pass rate means you can be confident too.
Your Training
During your training, you will progress from the smaller, less powerful, machines to the 600cc machines for those taking the direct access route.
On-road Training
On-road training is done at a maximum of 2 to 1 with full radio links and normal lessons can last up to two hours.
Advanced Lessons
On passing your test you may wish to take additional lessons to experience motorways, country lanes or night riding.
Course Prices
All our motorcycle course prices include getting up and running on the bike required to complete the tests, Module 1 training and test, Module 2 training and test, bike hire, fuel and insurance throughout.
Payment plans are available
Refresher Courses
Been a while since you've been on 2 wheels? Feel like you could do with a confidence boost before jumping back on a bike? We have refresher lessons available starting from £80 for half a day which includes bike hire.
Packages are tailored to suit individual needs.
90% first-time pass rate!
Tel 01724 849641
Mob 07436 808146
Location
Foxhills Industrial Estate, Normanby Road
Scunthorpe DN15 8QZ